Tiger Athletics
Waynesville School district
Contact Us
Cory Ace -Director of District MSHSAA Activities
cace@waynesville.k12.mo.us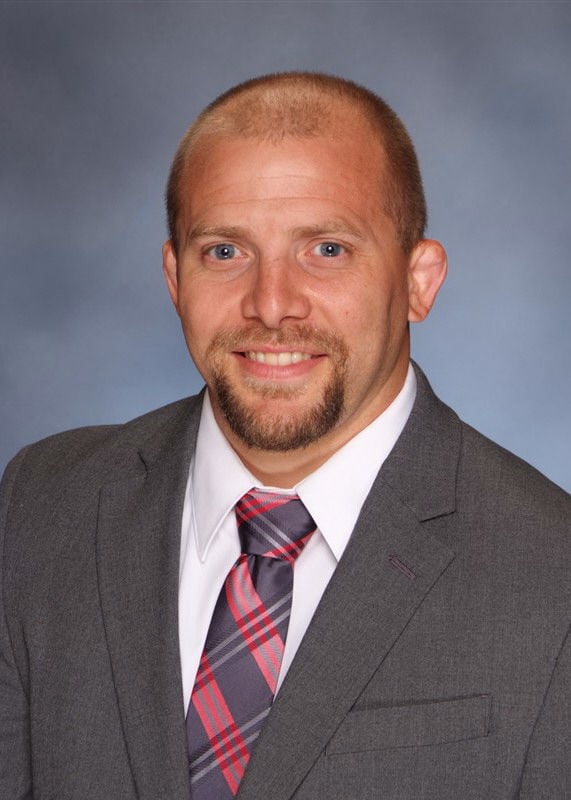 Welcome to Waynesville Athletics and Activities. I am the District Director of MSHSAA Activities for Waynesville School District.
Waynesville School District
200 GW Lane
Waynesville MO 65583
573-842-2450 - Athletic Office
573-433-2922 - Athletic Office Fax
Nancy Crawford - Administrative Assistant - Athletic Office
ncrawford@waynesville.k12.mo.us
Dr.Jason Whitt - Waynesville High School Principal
Please fill out the form below and click "Submit" to contact us.
* Denotes a required field.
https://waynesvilletigerathletics.org